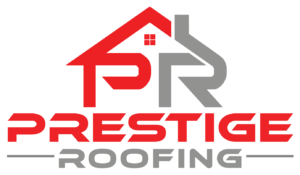 Broad vision. Quality service. Great value.
Our goal then and now is to provide quality on time projects
Residential & Commercial Roofing
| Fully Insured & Bonded |
Welcome to Prestige Roofing
Prestige Roofing provides Residential & Commercial building owners with expert and professional service, we serve all of Orange County, Los Angeles County and Riverside County. Our company has dedicated crews for installation and service of all major roof systems who are highly trained and experienced with a focus on safety. Our workplace is your roof, so safety for you and our crews is a top priority. Above all, we are reliable, honest, and will look out for your best interests.
Prestige Roofing works with homeowners, realtors, landlords, property managers, tenants, buyers & sellers. As well as, commercial and warehouse owners/ tenants, churches, apartments, schools, and any other type of commercial properties. Our goal is to be YOUR roofing specialist. We know you want to make an informed and educated decision about whom you want to complete your roofing work and the materials you want to use. Our capable and experienced roofing specialists maintain a level of expertise that is unmatched by other local roofing companies. We will help you choose the right materials for your roofing project and install them with the superior craftsmanship that we provide and that you deserve.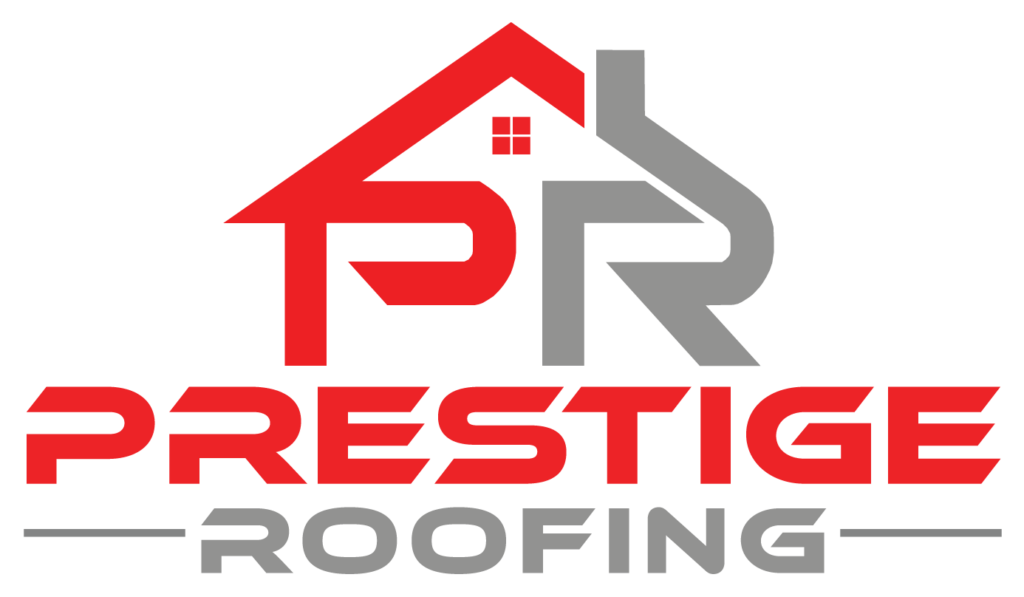 Get your free Estimate Today!
Read About Our Clients Experiences!
Before/After Videos of Previous Work
This video is an overview of a complete re-roof of a commercial building located in Anaheim, CA.
This video is an overview of a complete re-roof of a residential roof located in Huntington Beach, CA.